Feel better than ever.
With organic nutritional supplement,
that make the difference
All Products
Hormones
Immune system
Stress & Psyche
Feel better than ever.
With organic nutritional supplement,
that make the difference
Ogaenics accompanies you on your self-care journey with the best organic supplements – and nutritional expertise.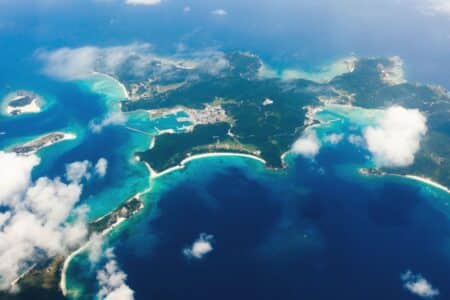 What the centenarians in the Blue Zones tell us about healthy ageing.
Continue reading
The sex hormone testosterone is also an important source of strength for women – this is how you can support them.
Continue reading
In the world of minerals, the magnesium effect on your well-being is unsurpassed.
Continue reading