Your vitamin D supply - made easy
Our vitamin D Bio supplements are the sunshine in a jar.
They promote a healthy sleep-wake rhythm, support the immune system and counteract winter depression. With the same active form of vitamin D3 that our bodies make from sunlight, these organic supplements offer support rain or shine. We also offer combination products that combine vitamin D with other important nutrients such as calcium and magnesium to promote optimal health.
2,000 I.U. vitamin D3 per capsule
Vegan Vitamin D in Ogaenics Organic Multivitamins
Vegan vitamin D3 as an active partner
These blogposts might interest you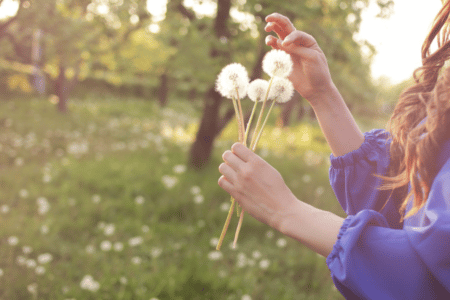 If you suffer from hay fever, here you will learn from us what helps in relieving your symptoms.
Continue reading
These diet and lifestyle tips will ease your joint pain from rheumatism and inflammation.
Continue reading