Co-Founder Claudia Seehusen
"I have always been passionate about doing good for people and our environment through my work. Together with Suse, I have made my dream come true with Ogaenics to offer everyone a simple way to improve their health and well-being."
Co-Founder Suse Leifer
"I was lucky enough to survive cancer. Through dietary changes and the transformative power of supplementation, I was able to elevate my health and energy to a new level. I like to share that with other people"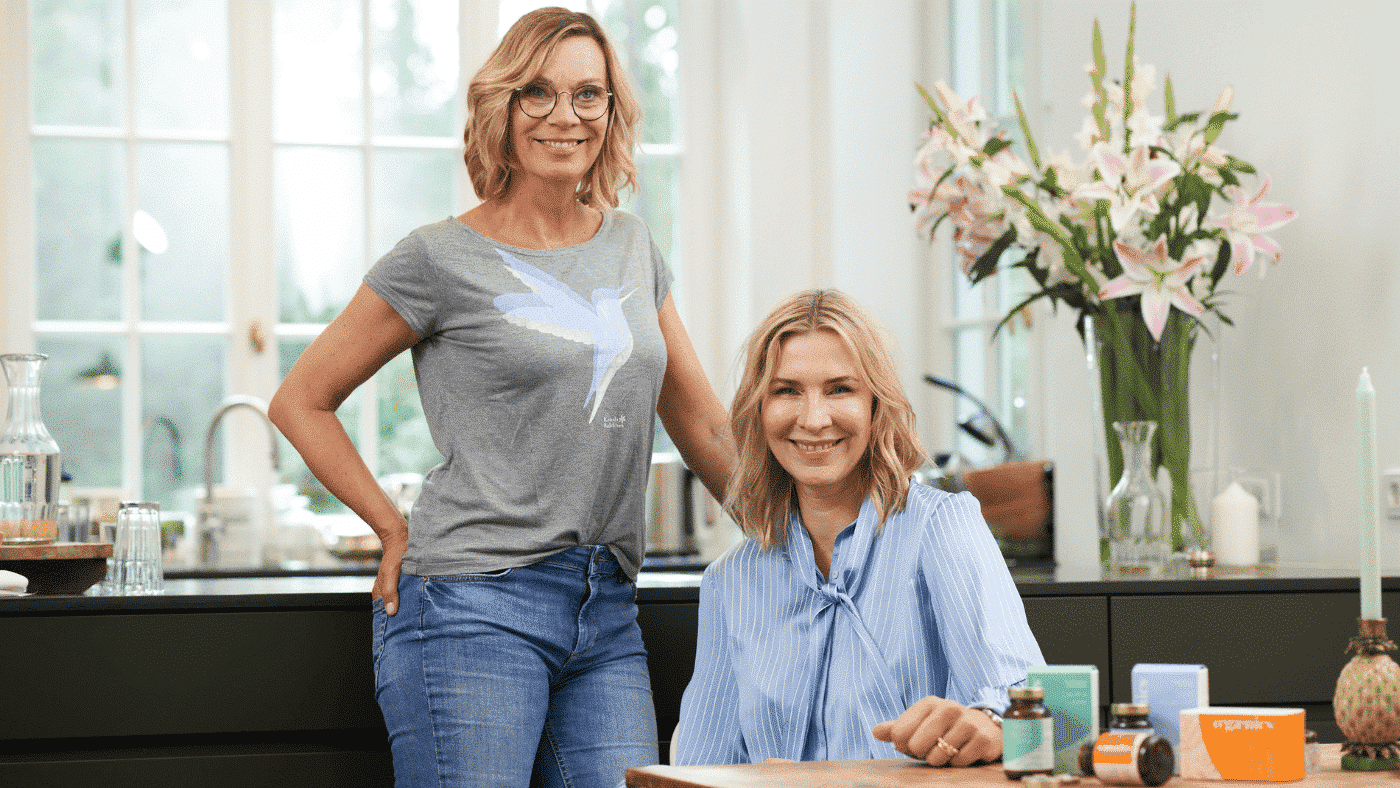 Co-Founder
Claudia Seehusen
"I have always been passionate about doing good for people and our environment through my work. Together with Suse, I have made my dream come true with Ogaenics to offer everyone a simple way to improve their health and well-being."
Co-Founder
Suse Leifer
"I was lucky enough to survive cancer. Through dietary changes and the transformative power of supplementation, I was able to elevate my health and energy to a new level. I like to share that with other people"
This is custom heading element
Ogaenics was born from a dream to turn the food supplement industry upside down. The company was founded by two nutrition coaches, Claudia Seehusen and Suse Leifer, after they resorted to nutritional supplements during health crises.
One was just recovering from cancer, the other was feeling the first signs of menopause much too early. They quickly found that the majority of supplements on the market contained synthetic ingredients and fillers, and the few natural products were not organic.
Inspired by a book on the scientifically proven effects of micronutrients on aging processes, they set out to develop an organic nutritional supplement line that combines the best of science and nature, using only the most sustainable, pure and clinically researched ingredients from nature, in organic quality and without additives.