Your vitamin B12 supply - made easy
Discover our high quality organic vegan supplements with naturally active vitamin B12. Particularly in vegan or vegetarian diets, it can be difficult to take in sufficient amounts of this important vitamin, as it is mainly found in animal products. However, vitamin B12 is crucial for the formation of red blood cells, the function of the nervous system and energy metabolism. Our products are made from high quality, vegan and sustainable ingredients to ensure optimal absorption and effectiveness.
250 micrograms = 10,000% pure vegan vitamin B12 per capsule
Vegan vitamin B12 embedded in Ogaenics organic multivitamins
Vegan vitamin B12 embedded in the B-complex
Vegan vitamin B12 in combination with folate and iron
These blogposts might interest you
Fatigue, dizziness and lack of concentration? These may be signs of anemia.
Continue reading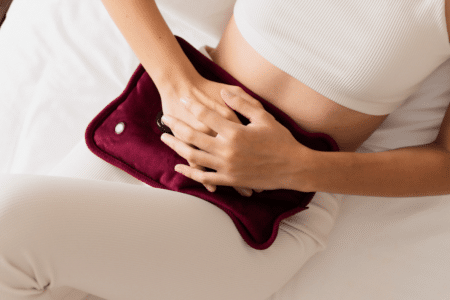 Yoga exercises, suitable nutrients and proven measures for period pain.
Continue reading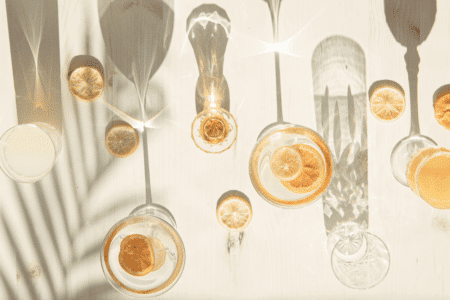 Hangover? These nutrients support your health when you sometimes have one drink too many.
Continue reading