Your vitamin C supply - made easy
Vitamin C is an essential vitamin. It contributes to the reduction of fatigue and exhaustion, normal functioning of the psyche, nervous and immune systems. It also supports normal collagen formation to maintain the function of blood vessels, bones, teeth and skin. Vitamin C also increases iron absorption, contributes to the regeneration of vitamin E and the protection of cells from oxidative stress. The natural vitamin C used by Ogaenics comes from certified organic amla berries. It is therefore vegan and without additives. Your body will thank you by immediately recognizing the natural vitamin C from the fruit and making optimal use of it. That's the Ogaenics difference.
Organic vitamin C - high dose, vegetable and vegan
100% Vitamin C and more in Ogaenics organic multivitamins.
100% vitamin C and more in the Bio Beauty complexes
Vegan vitamin C as an active partner
These blogposts might interest you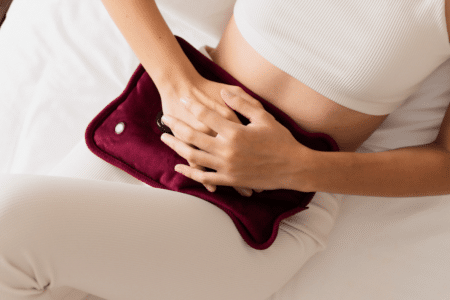 Yoga exercises, suitable nutrients and proven measures for period pain.
Continue reading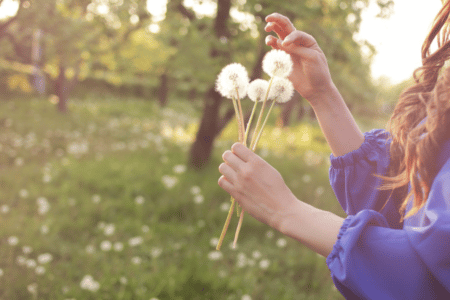 If you suffer from hay fever, here you will learn from us what helps in relieving your symptoms.
Continue reading