The ALKALINE MINERALS set contains important electrolytes for your acid-bases balance. With only three capsules a day, it supplies you with magnesium and calcium from plant sources in organic quality, providing the best possible bioavailability. The set is ideal for you if you do a lot of sports or want to support your acid-base balance. Certified organic food supplement, made in Germany, without additives, GMO-free, 100% vegan and packaged in a premium apothecary jar.
Natural alkaline minerals with only three capsules per day
The Alkaline Minerals Set by Ogaenics is your purely plant-based organic food supplement set for a vegan, natural and effective alkaline mineral supply, carefully formulated, additive-free, non-GMO and 100% vegan.
Improve your mineral supply
Thanks to the ALKALINE MINERALS set by Ogaenics, your body gets the best organic calcium and magnesium obtained from certified organic algae. These are natural chelates. They are crucial for optimal absorption of alkaline minerals.
Sometimes less is more
With only three capsules per day, taken with a glass of water, the ALKALINE MINERALS set by Ogaenics secures a purely natural and effective electrolyte supply. This is the perfect basis to have more energy and strength for your everyday life.
Designed for you
Whether you eat vegan, do a lot of sports, are in a growth phase, pregnancy, breastfeeding or menopause: The ALKALINE MINERALS set contains the right combination of bio active organic minerals to deliver best possible support.
Organic and easily absorbed
All ingredients in the ALKALINE MINERALS set are certified organic and free of pesticides or other harmful substances. Ogaenics nutrients are recognized by the body as food and are therefore transported into the bloodstream faster and are tolerated more easily.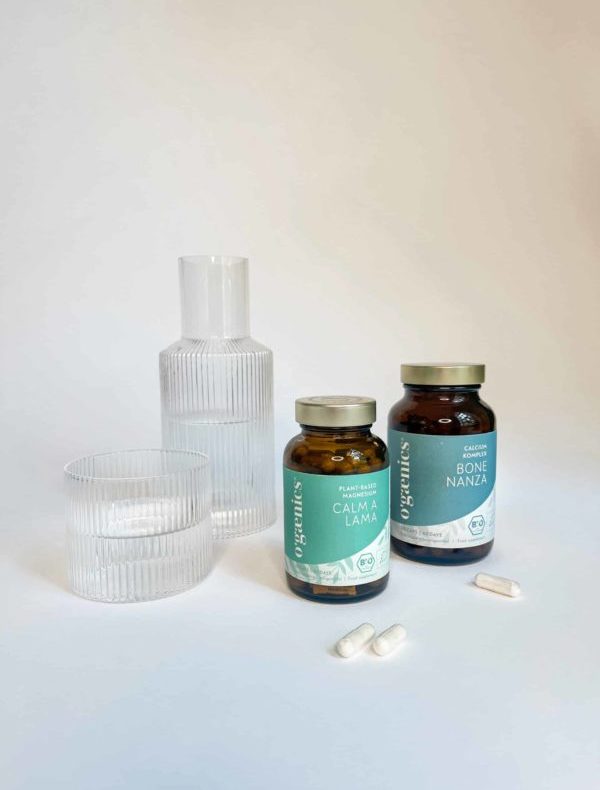 These blogposts might interest you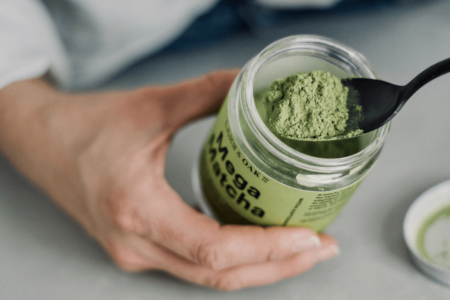 These seven happy foods will give you new energy and keep the blues away.
Continue reading