Organic calcareous algae
Origin Atlantic | supplier of calcium, magnesium
The calcareous algae Lithothamnium belongs to the red algae family. They are among the oldest living forms on our planet. This red calcareous algae is very small and has a life cycle of about 180 days: it lives at a depth of about 20m on the seafloor, where it attaches to other seagrasses. After about six months, it detaches and is naturally washed up on the beach.
What active ingredients does the calcareous algae contain?
Red calcareous algae are rich in minerals and trace elements that are beneficial for bones, teeth and muscles. The calcareous algae has a particularly high share of organic, natural calcium with approx. 32%. The calcium is stored between the cell walls of the algae. The very high bio-availability makes this algae a great alternative to other existing sources of calcium. About 3% magnesium and another 32 trace elements (e.g. iodine, selenium, zinc, cobalt, copper and chromium) support the re-mineralisation of the body.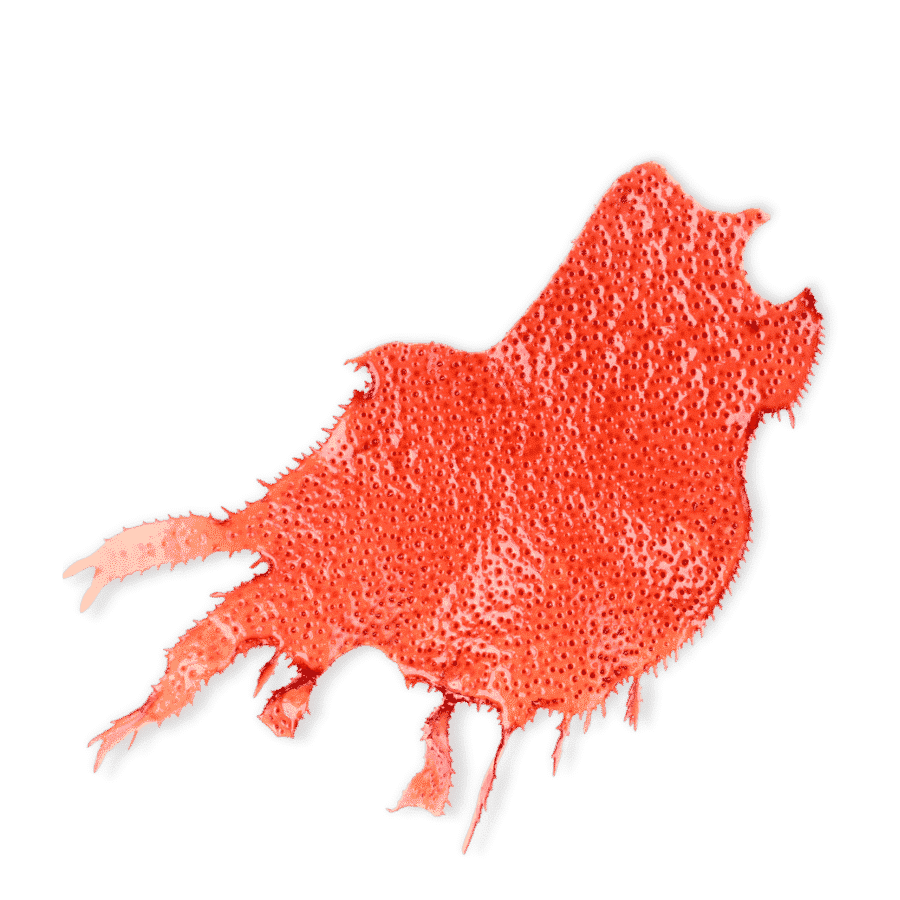 Where does the calcareous algae which is used for Ogaenics grow?
Our certified organic red calcareous algae are grown in remote South American waters of the Atlantic Ocean, within designated marine areas where water quality is controlled and free of any contaminants. As an organic algae, it is harvested by hand on the beach by trained locals at low tide – no later than 48 hours after it washes up and receiving the first rays of sunlight. The beaches are alternated regularly for harvesting in order not to disturb/disrupt the natural life and growth cycle of the seaweed. Harvesting by hand ensures that the algae's habitat remains intact.
How is Ogaenics calcareous algae powder being made?
The freshly harvested algae is carefully cleaned with fresh water and then dried only with the power of the sun. The dried algae are then ground to fine powder and then gently heated at 60 degrees for one hour to remove any impurities that might be present. This ensures that all nutrients and minerals remain in their natural state. As a the last step, the mineral content for calcium and magnesium is measured.
These products contain organic calcareous algae