Hairleluja: The power capsule against hair loss
Discover HAIRLELUJA Super Hair Complex – the ultimate solution to hair loss in women of all ages. If you're feeling frustrated by thin, brittle hair and hair loss, it's time for a change. With HAIRLELUJA you can boost the growth of your hair and experience a 50% decrease in hair loss in just 12 weeks!
Hairleluja is a revolutionary, purely herbal organic nutritional supplement specifically designed to combat hair loss in women of all ages. With the clinically researched bio-active ingredient Keranat™ Hairleluja guarantees you 50% less hair loss in just 12 weeks! Studies show that just one capsule a day leads to more hair growth, shine and volume.
The optimal dose recommended by research
Hairleluja's science-based formula consists of the clinically effective dosage of 300 mg Keranat™ combined with valuable plant omega fatty acids from organic sea buckthorn. Keranat™ has been proven to reduce hair loss in as little as twelve weeks, promote hair growth and strengthen hair roots. Your hair will be shinier, softer and smoother than ever before.
Hairleluja is a certified organic food supplement, made in Germany, without additives, chemicals or genetic engineering. It is 100% vegan and has been developed with care and attention to detail to provide the best for you and your hair.
Say goodbye to hair loss and hello to healthy, strong hair with HAIRLELUJA Super Hair Complex. Give your hair the care it deserves from within. With Hairleluja you experience the difference in only 12 weeks are on the way to fuller and more beautiful hair!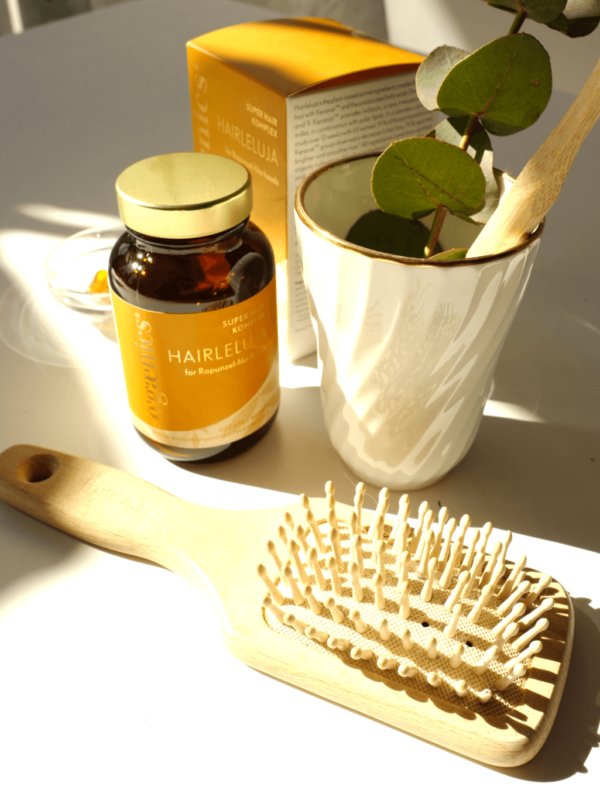 "Miliacin encapsulated by polar lipids stimulates cell proliferation in hair bulb and improves telogen effluvium in women"
M. Keophiphath et al, Journal of Cosmetic Dermatology, 2019
"Miliacin associated with polar lipids : effect on growth factors excretion and extracellular matrix of the dermal papilla hair follicle model maintained in survival conditions."
S. Boisnic et al, Hair Therapy and Transplantation, 2016
These blogposts might interest you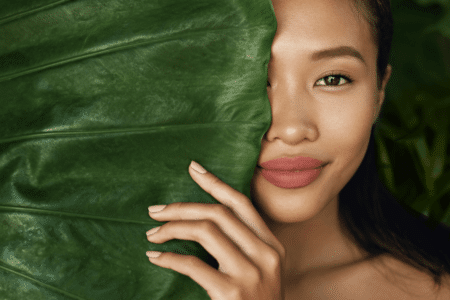 Dark circles under the eyes can be a sign that you are lacking these nutrients.
Continue reading
If your skin lacks glow and starts to show wrinkles, it could be due to a ceramide deficiency.
Continue reading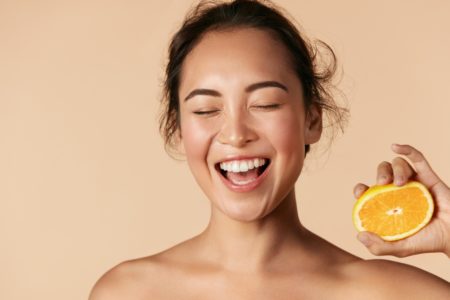 Protect the beauty of your skin with the power antioxidant vitamin C.
Continue reading