Organic wheat
Origin Italy, Piedmont | supplier of phytoceramides (gluten-free)
The quality of our raw material starts with the highest quality organic wheat, which is non-GMO and carefully selected to consistently provide a high concentration of wheat lipids.
What active ingredients does organic wheat contain?
Wheat grains contain plant ceramides – phytoceramides – deep in the nutrient reserves of the plant. Ceramides are lipids (fats) that occur naturally in the skin, where they support the cellular cohesion of the epidermal layer. They have an important role in protecting the skin from damage caused by environmental stimuli and help maintain its youthful radiance.
Orally ingested ceramides can help the skin retain more moisture and remain firm and supple, stimulating cellular activity. This makes them an important nutrient for skin firmness.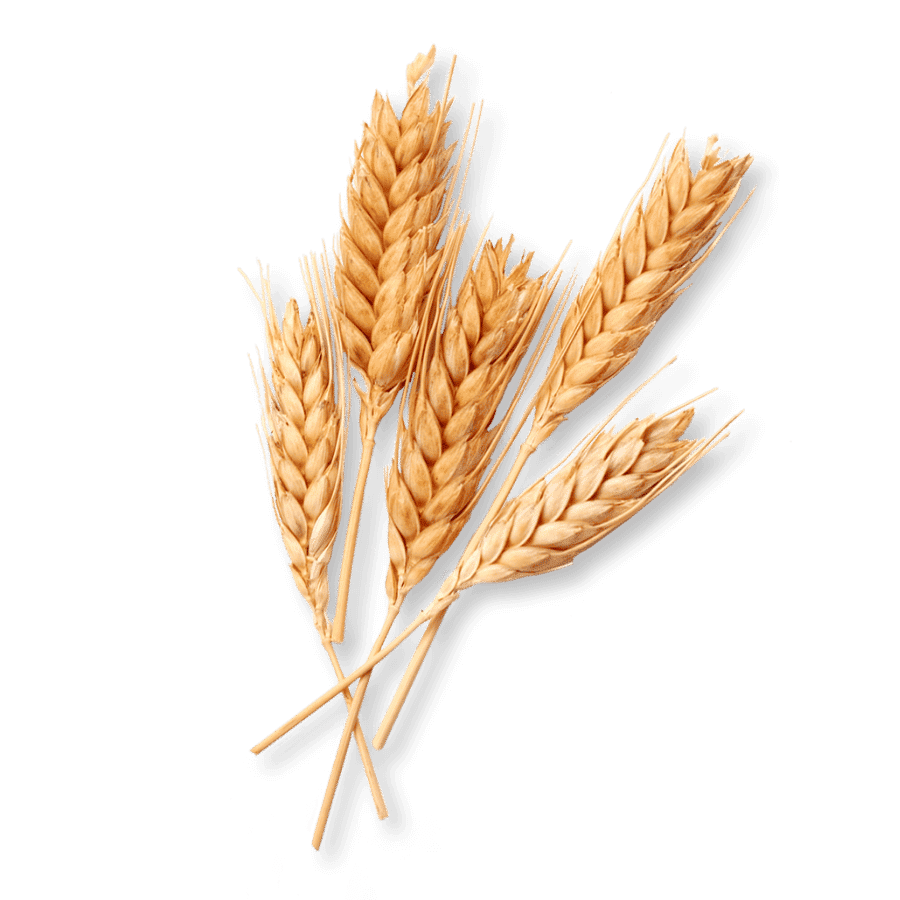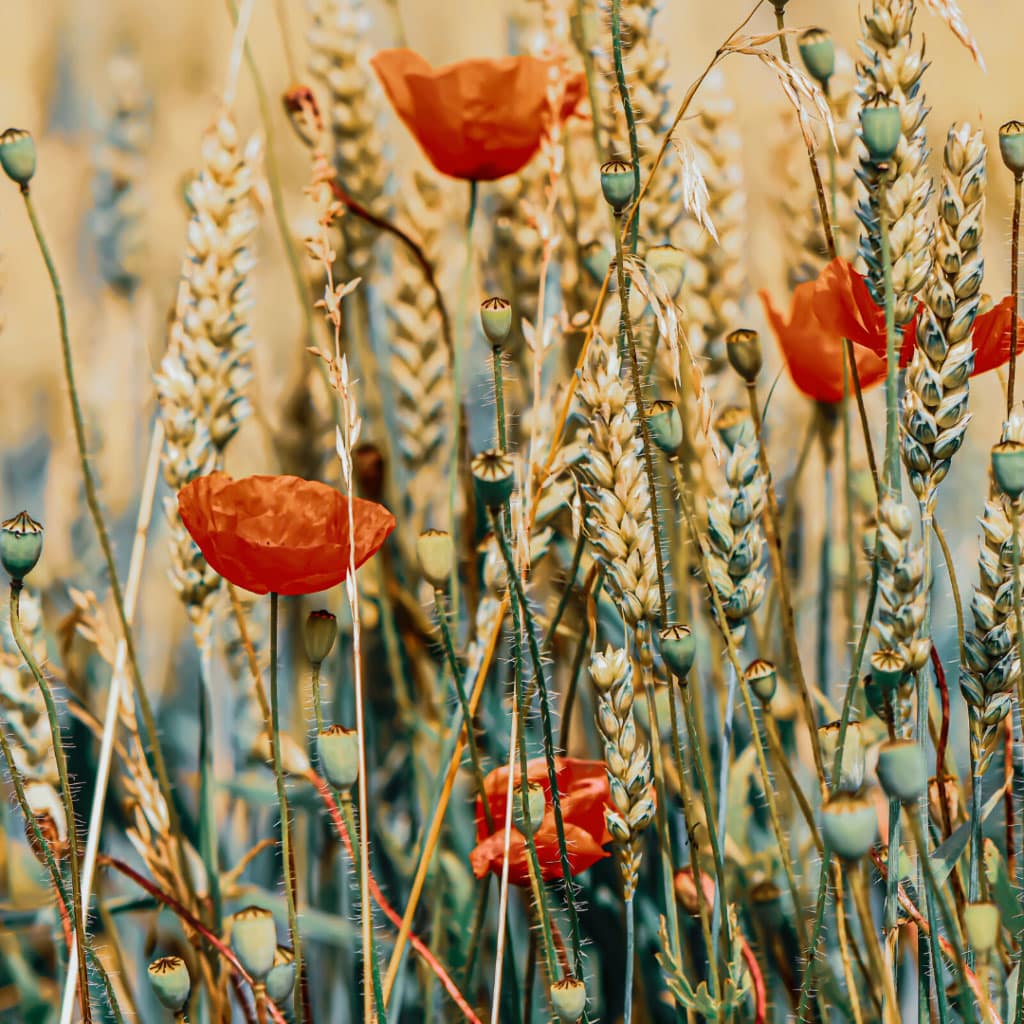 Where does the wheat used for Ogaenics grow?
The organic wheat for Ogaenics Phytoceramides comes from the Piedmont region of Italy at the foot of the Alps. Now in its third generation, the medium-sized family business has been cultivating wheat with love and passion for around 80 years.
The highest quality standards are just as important as local responsibility for employees and ecology in the region. The family cooperates with numerous smaller organic farmers in the region. Harvesting takes place once a year between July and September.
How is the Ogaenics wheat extract produced?
Organic Mediterranean wheat from Piedmont is the basis for the Lipowheat™ brand extract, which is processed fresh in Grasse, in the south of France, less than three hours away. There, the gluten is first removed from the endosperm of the organic wheat grain by alcoholic extraction. Then, in a 4-step process, valuable lipids called phytoceramides and other fats are isolated, which play a central role in the effectiveness of Lipowheat™. Working with such a complex natural resource is a complicated task that requires a gentle, respectful approach and a great deal of experience. Each batch is rigorously analyzed and tested to ensure Lipowheat is highly effective and contains no gluten.
Organic wheat is contained in these products