These seven happy foods will give you new energy and keep the blues away.

Your happiness is not in your hands, but on your plate. Food and nutrition are strongly associated with happiness. And we don't mean the unhealthy foods we love that tend to give us a stomach ache. Real happiness foods are foods that are nutritious, give you energy and keep the sad blues away.
Happy food #1: Fatty fish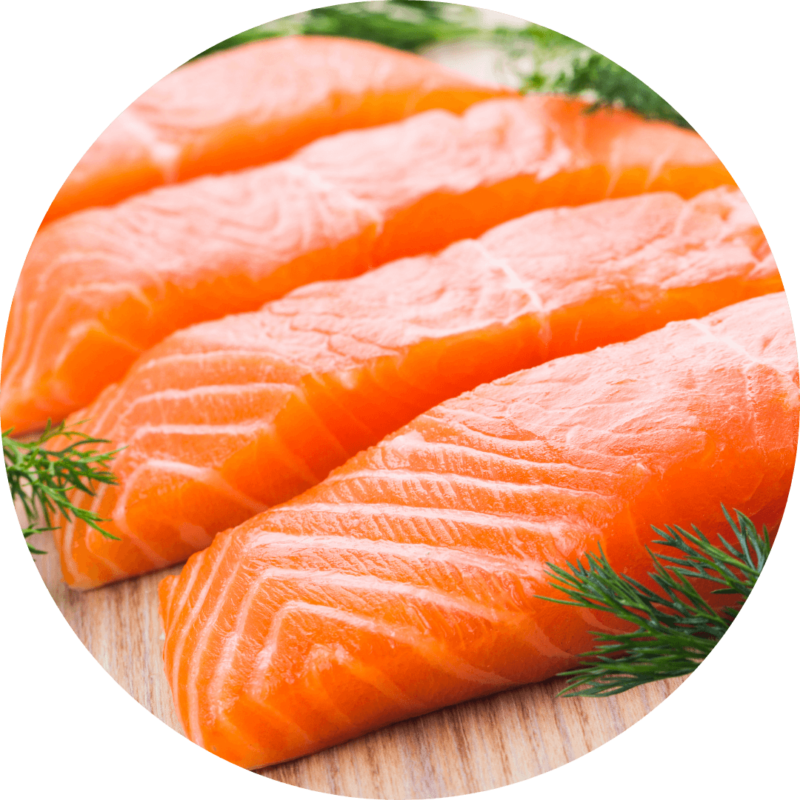 One of the best foods to manage mood is fish, such as tuna and salmon. The omega 3 fatty acids in fatty fish reduce depression and anxiety, supporting your happiness. If you live vegan, for example, a breakfast of chia pudding could be something for you. Or reach for our herbal Oilalala Skin Omega Complex, which supports you with the finest omega fatty acids from Tibetan sea buckthorn.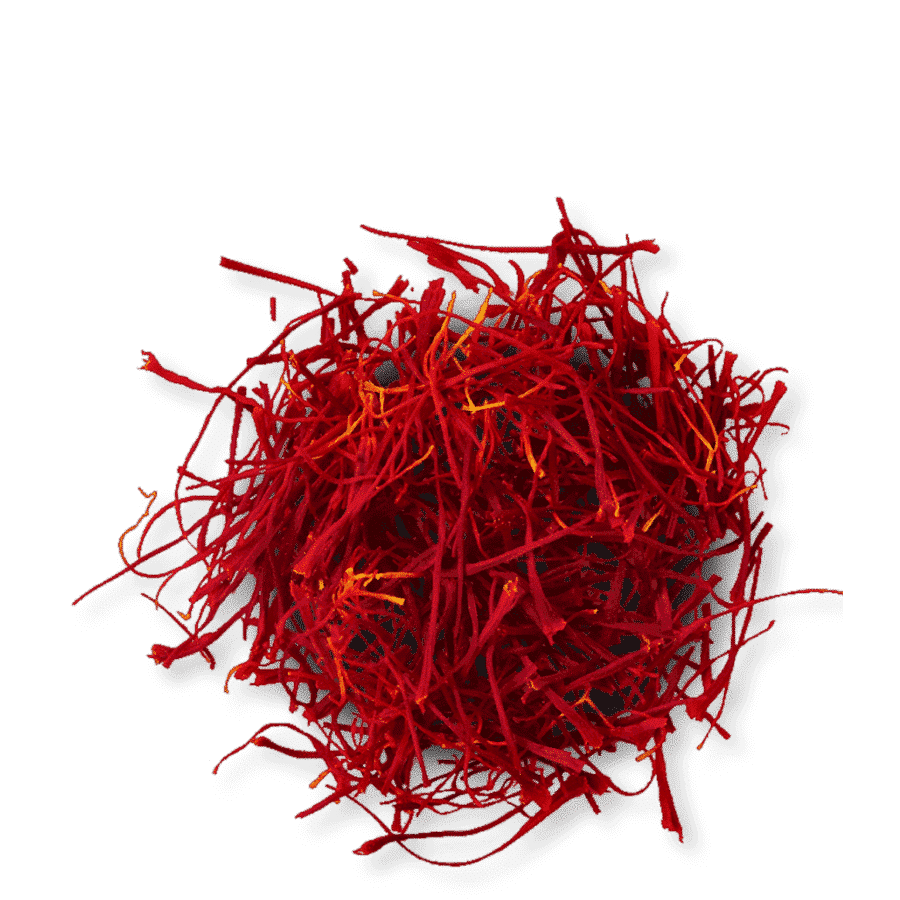 Saffron has a proven effect on serotonin. Even Cleopatra loved its relaxing properties in the form of a sacred incense known as "Kiphi". Saffron is also considered a powerful antioxidant, is said to improve mood and has a whole host of other benefits. The Ogaenics version of saffron as a dietary supplement is the premium Safr'inside™ extract. It brings this age-old ingredient into the 21st century for you. You can find it in our Adapto Genie Balancing Complex
Happy Food #3: Kefir, Kimchi and Co
The health of the intestinal flora has an impact on the production of neurotransmitters and thus feelings of happiness. That's why foods high in natural probiotics like kefir, kimchi, and raw sauerkraut are optimal for boosting dopamine production. You can also supplement probiotic bacteria well. For example, with the Love your Gut Daily Biotic Complex from Ogaenics.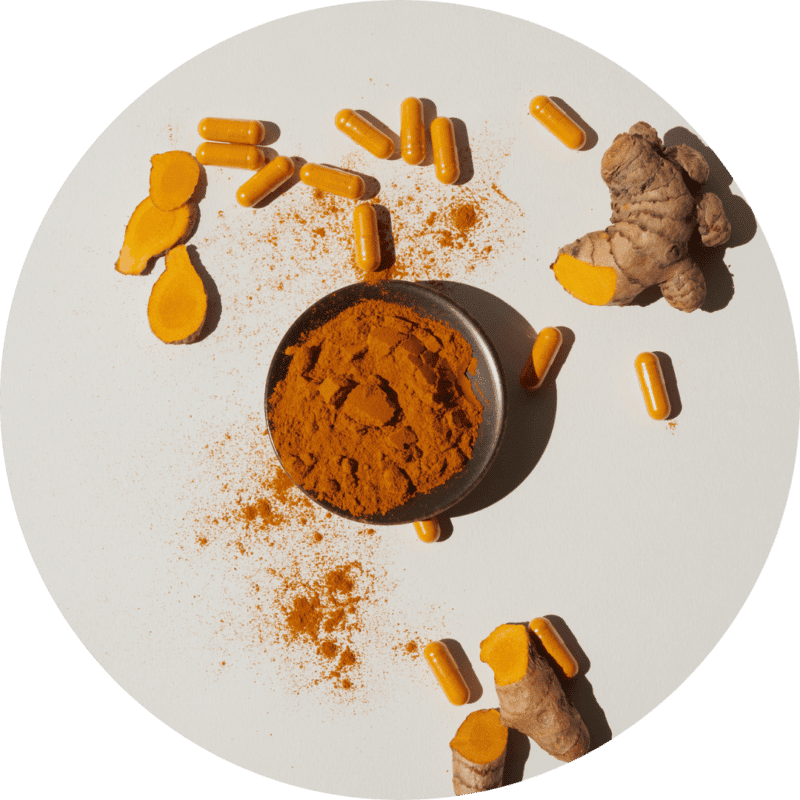 Turmeric root contains the active ingredient curcumin. This spice has been shown in controlled studies to be effective for depression, so it should be on the menu. The special feature: curcumin easily crosses the blood-brain barrier and can thus increase dopamine levels. The only drawback is that as a spice, your body can only absorb it to a very limited extent. Better are supplements that contain natural absorption enhancers, such as our Tame The Flame Organic Turmeric Complex.
Happiness food #5: Matcha or green tea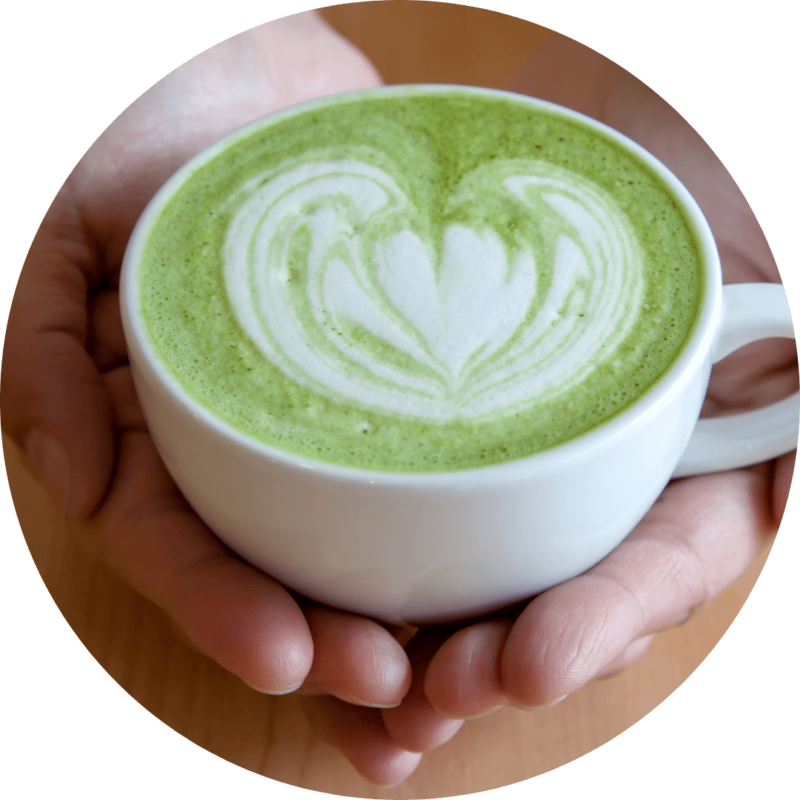 L-theanine is an amino acid found in green tea. Like coffee, it keeps you awake, but at the same time has a calming effect. L-theanine has a positive effect on the release of the happiness hormones dopamine and serotonin. This improves memory and learning ability. In combination with also soothing soy milk, this drink is completely Zen! The most valuable form of green tea is matcha.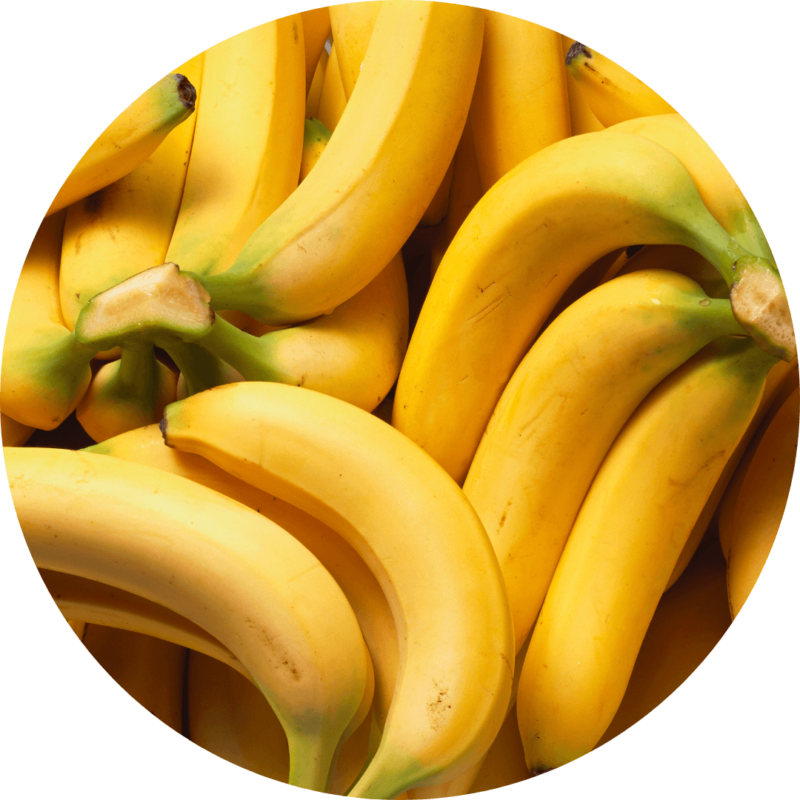 Serotonin is known as a mood booster and causes feelings of importance and significance. Serotonin-promoting foods include bananas. With the B vitamins they contain, they lift the mood and reduce anxiety. Since bananas are very high in sugar, please always combine them with a high-quality source of protein and fat, such as yogurt. Good sources of B vitamins are also organic eggs, oatmeal, tofu or our B-Happy Vitamin B Complex.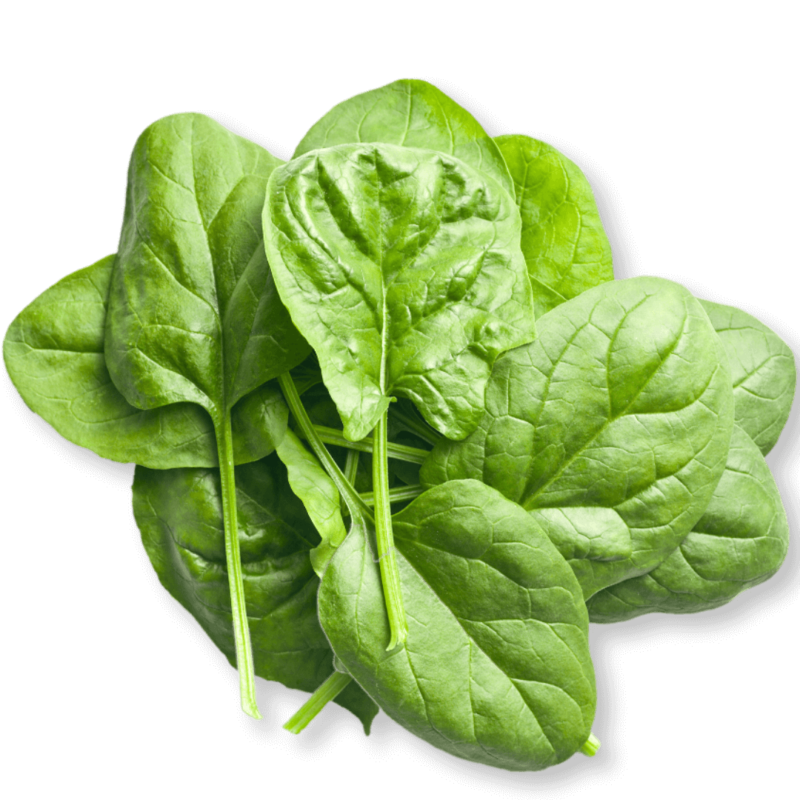 If you're at a mood low point, the iron and magnesium in spinach (or other leafy green vegetables) will help. They improve oxygen transport to the cells and muscle contraction – making you feel full of energy! The iron and magnesium supply can also be improved well via supplements. For example, with Iron Maid Plant-Based Iron Capsules and Calm A Lama Plant-based Magnesium Capsules from Ogaenics.
Did you like the article?
Then subscribe to our newsletter for more self-care inspiration. We thank you with a 10% coupon code on your next order.