Your nutrient foundation for healthy skin - made easy

Ogaenics organic nutritional supplements are made in Germany, 100% certified organic, natural, vegan, with effects you will see and feel.
All our products are free from all the things you don't want to consume. This is guaranteed by the organic seal as well as by our independent laboratory testing.
Find the right organic supplement for your skin needs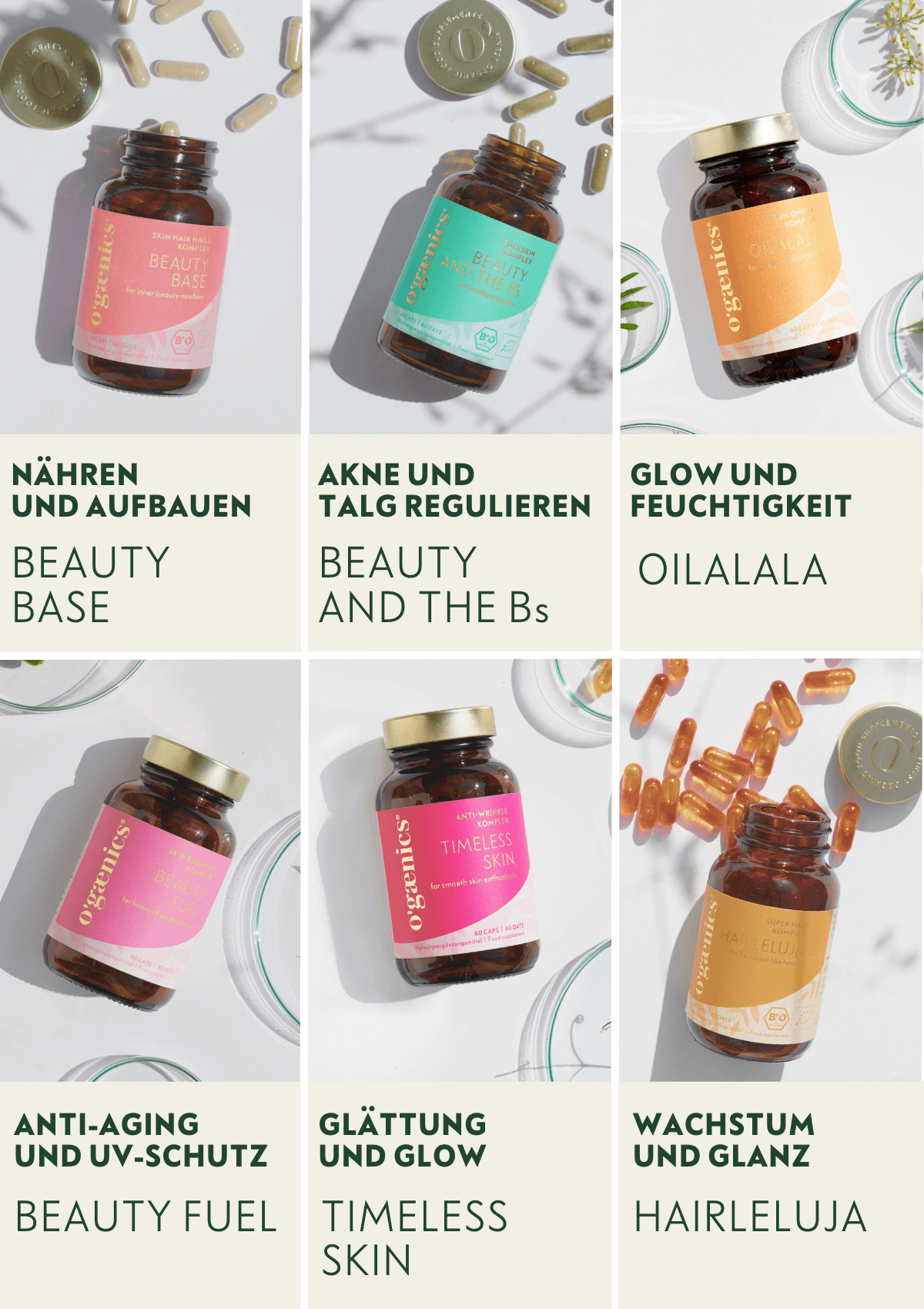 The best for your skin

Treat your skin to an organic nutrient cure from the inside. With Ogaenics you can be sure that every single vitamin, mineral or active ingredient comes from plants that are organically grown. All active ingredients are scientifically dosed, so you are guaranteed the effect. Nourish dry, sensitive, blemished skin from the inside, support your skin's own collagen and smooth wrinkles naturally. All products can be combined with each other.
These blogposts might interest you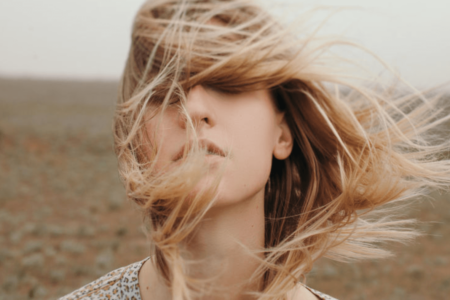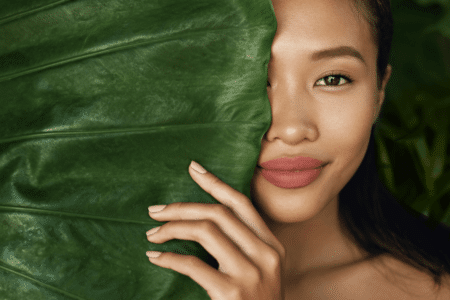 Dark circles under the eyes can be a sign that you are lacking these nutrients.
Continue reading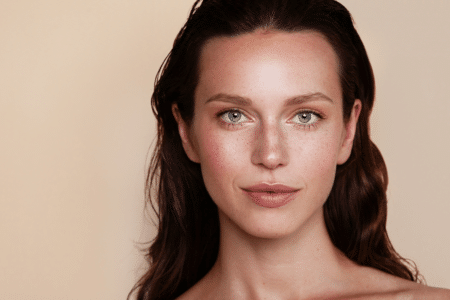 There are nutrients that make your cells behave like younger cells.
Continue reading