Organic amla
Origin India | supplier of vitamin C, polyphenols
Indian gooseberry or amla (Emblica officinalis) is an extremely acidic, nutritious fruit of a tree that grows in India, the Middle East and some other Southeast Asian countries. Due to its powerful antioxidant properties, amla fruit is often used in Ayurvedic medicines to boost skin and hair health as well as the immune system. The tree is considered sacred in India.
What active ingredients does amla contain?
Amla fruits are rich in natural vitamin C and contain several bioactive phytochemicals, most of which are polyphenols (ellagic acid, chebulinic acid, gallic acid, chebulagic acid, apeigenin, quercetin, corilagin, luteolin, etc.).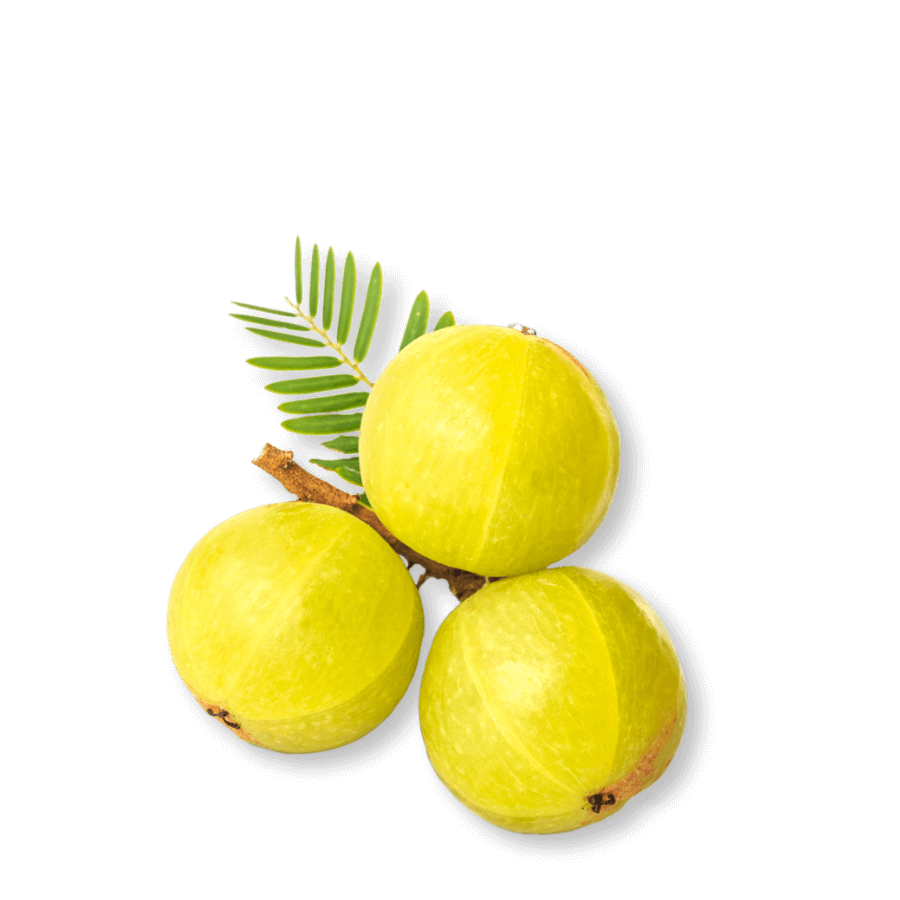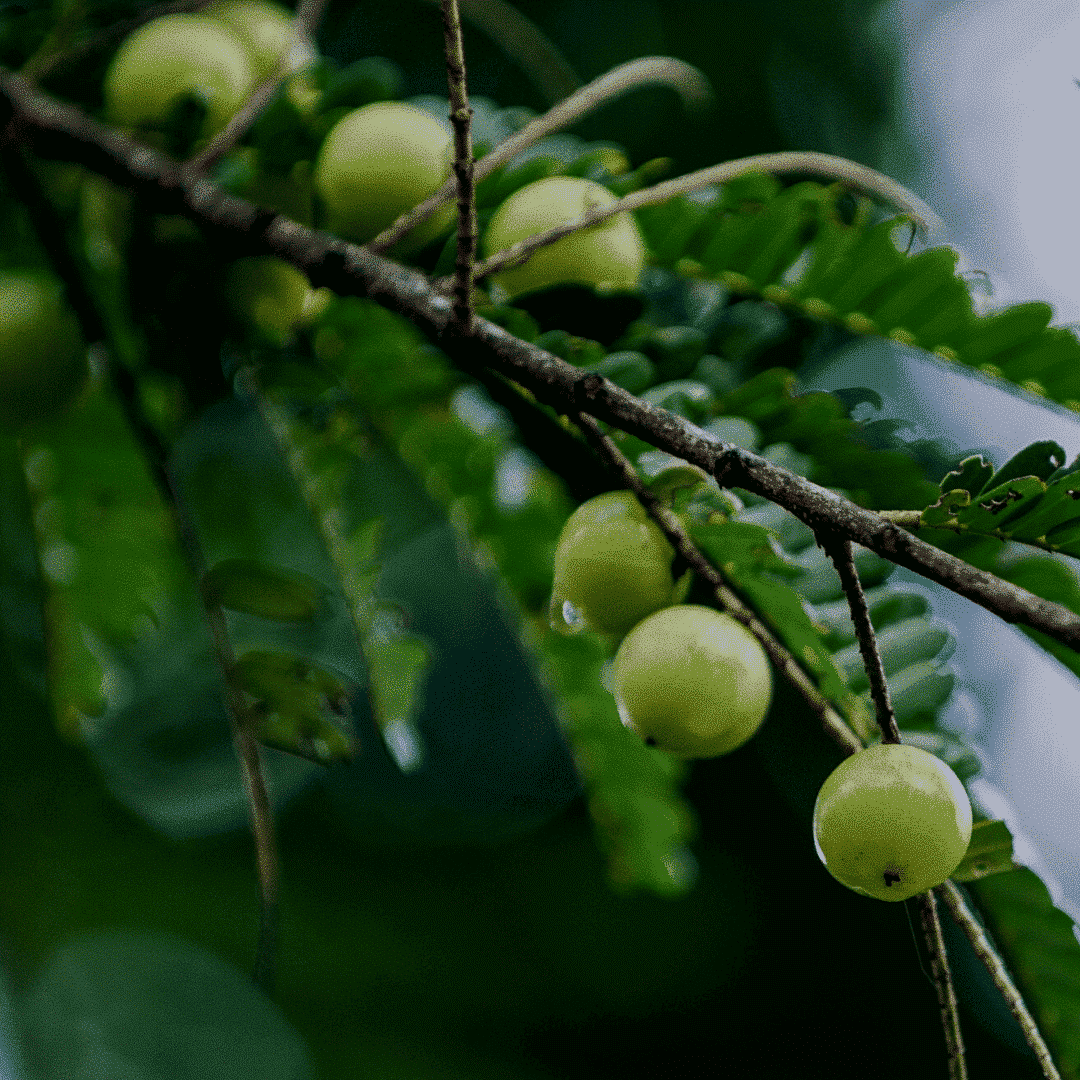 Where do the organic amla grow which are used for Ogaenics?
Our Amla fruits are planted and harvested in the country of origin, India, in the state of Rajastan, according to the guidelines of organic farming. Instead of using harmful chemicals, practices such as composting, crop rotation and intercropping are used to control weeds and pests as well as providing valuable nutrients to the soil. No synthetic fertilizers or pesticides are used.
How is Ogaenics organic amla extract produced?
100:1 extract obtained exclusively from the freshest and highest quality berries with a rich phytochemical matrix delivering a broad spectrum of natural antioxidants. The unique and gentle process extracts all the important co-nutrients together with the vitamin C by only using water. The result is an Ogaenics whole extract, which retains the full spectrum of nutrients. The vitamin C content of our Amla extract is at least 50%, the tannin content is at least 45% and the flavonoid content is at least 10%.
These products contain organic amla