Almost ready...
Please check your inbox as you will receive an email from us in the next few minutes with a confirmation link.
Click on the link in the email to complete your registration.
After your confirmation you will receive a 10% coupon code for your first purchase!
P.S. Please also check your spam folder.
The Ogaenics quality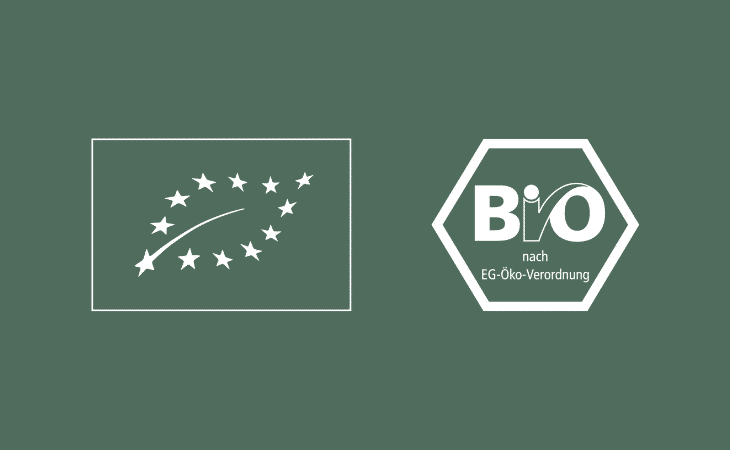 Our quality: Uncompromisingly organic
All nutrients in our products come from organic fruits and plants. This makes them act like a healthy organic food, only many times more concentrated. Our commitment to organic quality contributes not only to the promotion of your health, but also to the protection of biodiversity, ecological balance, soil fertility and water quality on our planet.
From nature: 100% plant power
We select only the best and most potent plants from their original region for Ogaenics. This makes them particularly rich in nutrients and ideal for gentle further processing. The nutrients from organic plants are gently dissolved for Ogaenics without chemical additives via water extraction or supercritical CO2 extraction to preserve the full spectrum of nutrients. Our premium organic supplements are made without any additives or synthetic ingredients.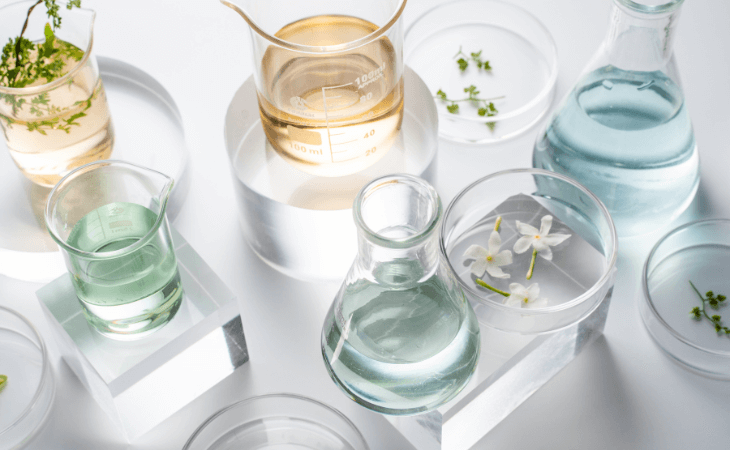 Our claim: absolute purity
With strict laboratory controls, we uncompromisingly ensure the absence of harmful substances for all Ogaenics products: for this purpose, we have every production tested three times in independent food laboratories. Only if they are proven to be free of contamination by pesticides, toxins, irradiation or genetic manipulation may they become part of an Ogaenics product. This way you get only the best for your health.
Your benefit: proven effective
We work according to medical standards. In product development, we are in close exchange of experience with selected scientists, farmers and quality producers to develop new, highly effective raw materials and unique formulations. All active ingredients have proven their effectiveness in studies at the dose used. The impact of Ogaenics on your well-being is therefore guaranteed. This is because the natural, purely plant-based organic nutrients from Ogaenics are recognized by your body as food and are therefore transported into the bloodstream faster and more easily tolerated than is the case with synthetic products.
Peta certified: vegan and without animal testing
Ogaenics products are not only purely vegetable – in our production we do not use any materials of animal origin. Through the PETA-Approved Vegan certification we also guarantee you that no animal testing is done for the production of our Ogaenics raw materials and products and this will never happen.
Mix and Match: your individual Ogaenics routine
At Ogaenics, all products are designed to be like an orchestra – they complement each other perfectly and, when combined, create a perfect symphony of nutrients in which no nutrient is overemphasized or its effect is disrupted. Many nutrients add up positively, which can achieve a particularly strong effect, which is quite intentional. According to this principle, every new product we design must fit well into the range and be a good addition to what is already available.
Sustainable packaging
For the packaging of our organic food supplements, we use only recyclable glass that can be recycled. For Ogaenics protective cardboard and labels, we rely on paper and cardboard from sustainable forestry with the FSC seal (Forest Stewardship Council), which ensures sustainable production.
Ecologically committed: 1% for the Planet
We are proud members of 1% for the Planet and donate one percent of our revenue annually to organizations within the network for some of the world's most pressing environmental issues. 1% for the Planet was founded to prevent greenwashing by companies and to certify serious donations to protect the environment.