Organic amaranth
Origin India | supplier of squalene
Amaranth was traditionally used as a major food in Mexico by the Aztecs, Incas and Mayans – along with quinoa and corn – because of its abundance of vitamins, trace elements, amino acids and valuable fatty acids.
What are the active ingredients amaranth contains?
The nutrient-rich superfood amaranth has caused a sensation in the beauty industry these days due to the fact that the oil from amaranth seeds possesses the highest squalene content of all plants. Squalene is a fatty acid that is also naturally present in our skin and where it plays an important function in maintaining a healthy skin barrier. Squalene content in the skin continuously decreases over the course of an individual's life and as such is one of many factors that influence skin ageing. Squalene is also called an adaptogen because it is able to help skin adapt to changing circumstances at any time and provide it with what it needs. This makes dry skin less dry, oily skin less oily and healthy skin even more radiant and beautiful. Palmitic acid (19%), stearic acid (3.8%), oleic acid (22.2%), linoleic acid (51%), alpha-linolenic acid (0.02%), squalene (5%).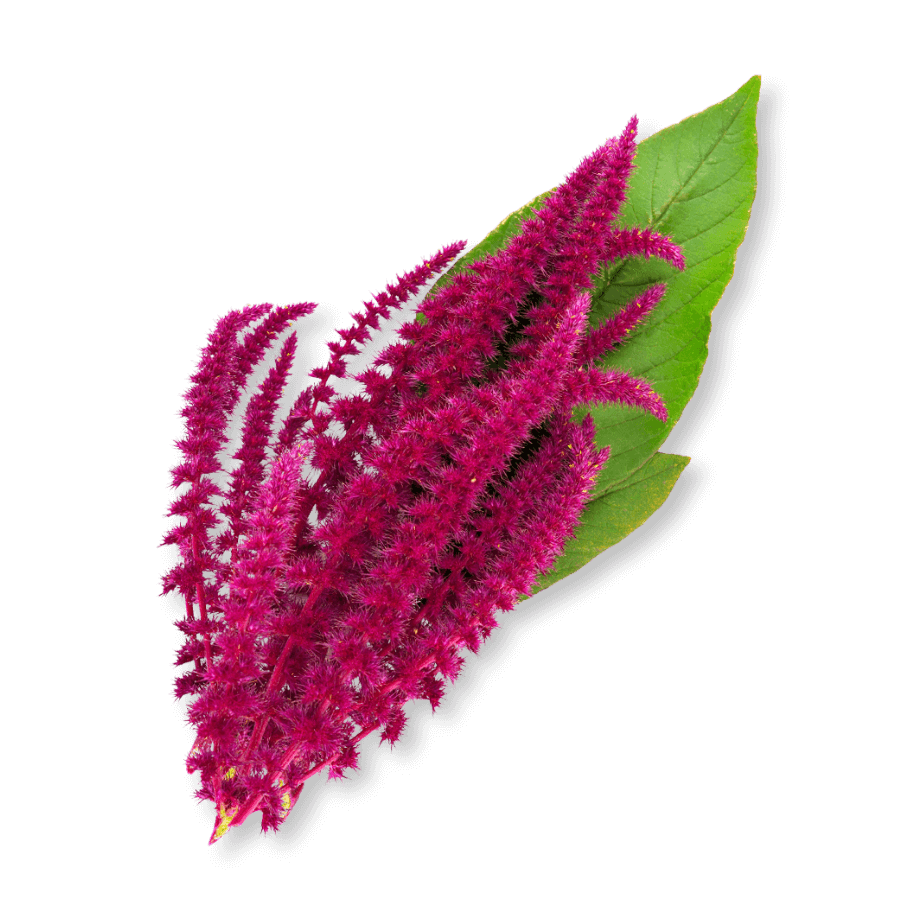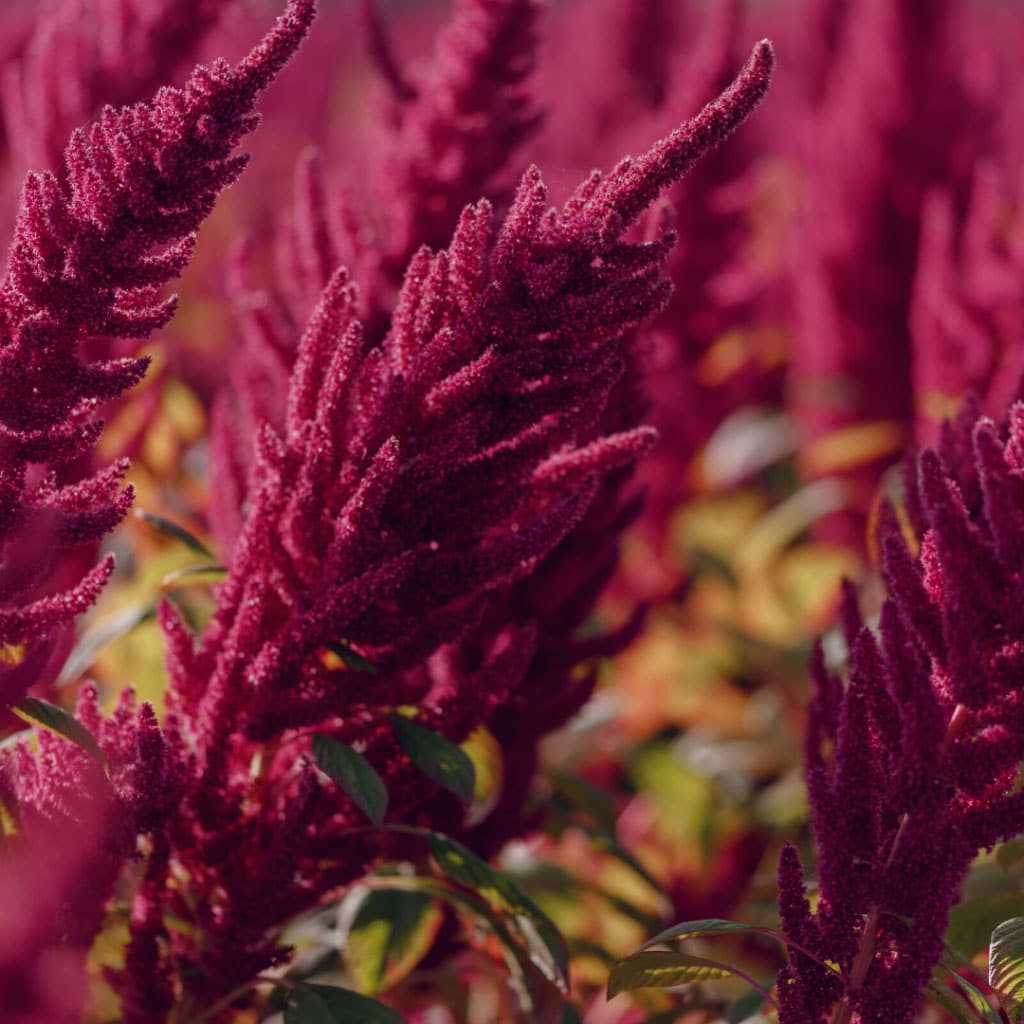 Where does amaranth used for Ogaenics originate and is cultivated ?
Our organic amaranth is sourced from India, where it is planted and harvested on small family farms in compliance with organic farming standards. Instead of using harmful chemicals, practices such as composting, crop rotation and intercropping are used to control weeds and pests as well as providing valuable nutrients to the soil. No synthetic fertilizers or pesticides are used.
How is Ogaenics amaranth seed oil produced?
The amaranth seed oil we use is gently extracted from freshly harvested amaranth without any solvents via environmentally friendly supercritical CO2 extraction. As a result, it does not contain any harmful residues that are often found in other so-called conventional oils. This process is particularly gentle on the valuable ingredients. The oil is then stabilized with 0.1% organic rosemary extract.
These products contain organic amaranth