The best vegan nutrient supplement - made easy

With Ogaenic's organic nutritional supplement, you, as a vegan, make up for typical nutritional gaps that come with a purely plant-based diet. Made in Germany, 100% certified organic, natural, vegan, with an effect you see and feel. All our products are free from all the things you don't want to consume. This is guaranteed by the organic seal as well as by our independent laboratory testing.
15% New customer discount coupon code: FIRST15
The best for vegans

If you're on a vegan or vegetarian diet, there are some nutrients in particular you should keep an eye on. These include iron, zinc, iodine, selenium, calcium, the B vitamins, vitamin D and omega-3 fatty acids. They are considered critical in the purely plant-based diet. Our certified organic nutritional supplement supports you in this. All products can be combined with each other.
The most important nutrients in vegan diet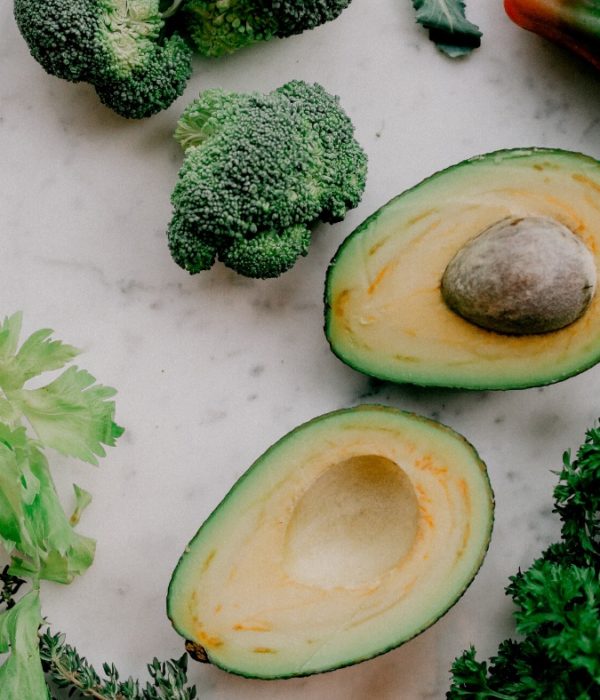 These blogposts might interest you
Organic food supplement for vegans
Without additives
Our premium organic supplements are made without any additives or synthetic ingredients. This guarantees you a high value for your well-being.
Rigorous laboratory controls
To ensure the quality and safety of our products, we have every production of our organic food supplement triple checked in food laboratories before it goes on sale.
Proven to be effective
We follow medical standards. Our herbal active ingredients have shown in studies their effectiveness in the dose used. proven. The effect of Ogaenics is therefore guaranteed.