Organic pine bark
Origin Finland | Supplier of oligomeric proanthocyanidins (OPC)
Pines are coniferous plants that thrive predominantly in the northern hemisphere of our planet in cool, moist climates. They are one of the most important tree species in forestry, undemanding and fast growing. Pine is traditionally valued as a medicinal plant for its essential oils. The bark in particular was used as a medicinal plant by Native Americans and Asians for its antioxidant, anti-inflammatory properties.
What active ingredients does pine bark contain?
Pine bark is a cornucopia of various secondary plant substances, above all oligomeric proanthocyanidins (OPC). This natural ingredient is particularly known for its anti-inflammatory and antioxidant effects. The health strengths of OPC were discovered over 50 years ago in Berlin. Since then, hundreds of studies have been conducted on its effects.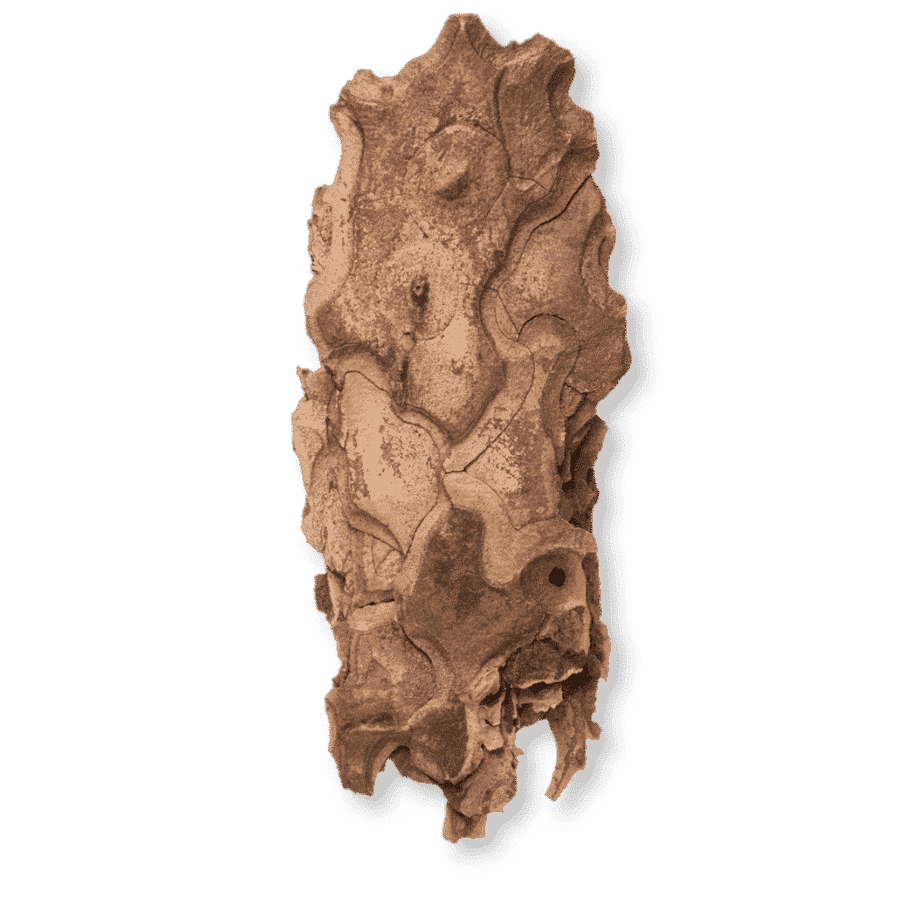 Where does the pine bark which is used for Ogaenics grow?
Our pine bark extract originates from young pine trees (Pinus sylvestris) in the Arctic part of Finland: the certified organic forests in Finnish Lapland, north of the Polar Circle. Northern conditions offer significant advantages to plants that naturally grow there. Nature in Finnish Lapland is incredibly clean and pure. The population density in this area is only 2 people per km², which leaves most of the space for the rich, wild nature. The bark of the trees is collected sustainably by hand.
How is the Ogaenics pine bark extract being produced?
The wild-collected organic pine bark builds the basis for the brand extract Fenoprolic 70, which we use for Ogaenics. The extract is produced using a novel cold-processing approach that ensures the highest possible quality of nutrients and a particular purity. Cold processing enables the production of high concentrations of low molecular weight oligomeric proanthocyanidin extracts using environmentally friendly techniques. The result surpasses other pine bark extracts in most parameters, for example, purity. Fenoprolic® 70 Organic contains more than 70% oligomeric proanthocyanidins (OPCs).
These products contain Organic pine bark