Share your opinion about Timeless Skin
Your product test is over and we are curious to know more about your experience with Timeless Skin capsules.
To do so, please fill out this survey. Among all participants of the survey we raffle a Nutrition Consultation and an Ogaenics product package worth 200 €.
We look forward to your feedback!
Ogaenics bestsellers for your health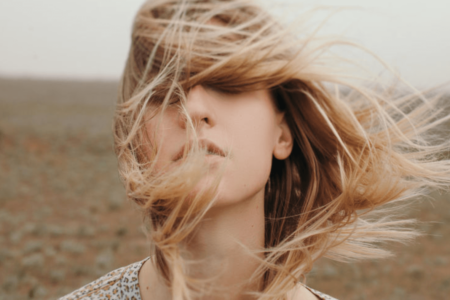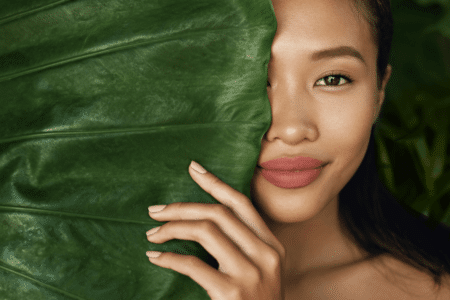 Dark circles under the eyes can be a sign that you are lacking these nutrients.
Continue reading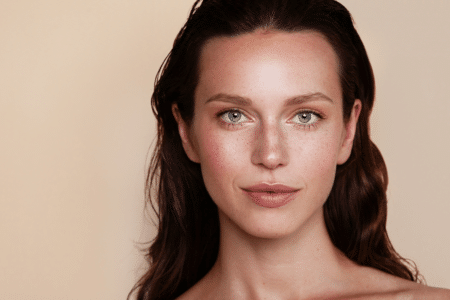 There are nutrients that make your cells behave like younger cells.
Continue reading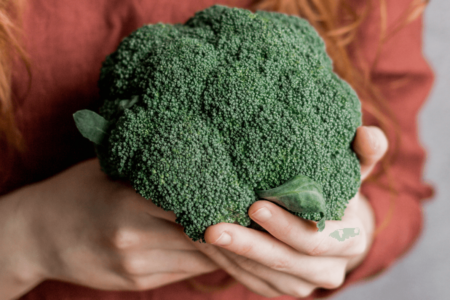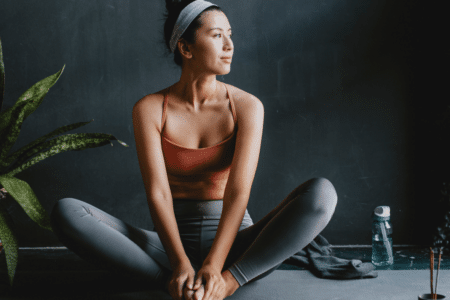 You can lower your cortisol levels through exercise, sleep, diet and the right supplements.
Continue reading